I don't often work in 3D media. I've delved into
bookmaking
from time to time, but it was really only for school projects. I think I have a hard time removing myself from paper, because I find drawing to be so incredibly cathartic. (In reference to cathartic drawing, see also: making tiny marks over and over again, painting stripes of white onto colored paper, etc).
When I see work from people like Lithuanian
adantine
, however, it makes me think twice. They're simple yet stylish, and SO adorable.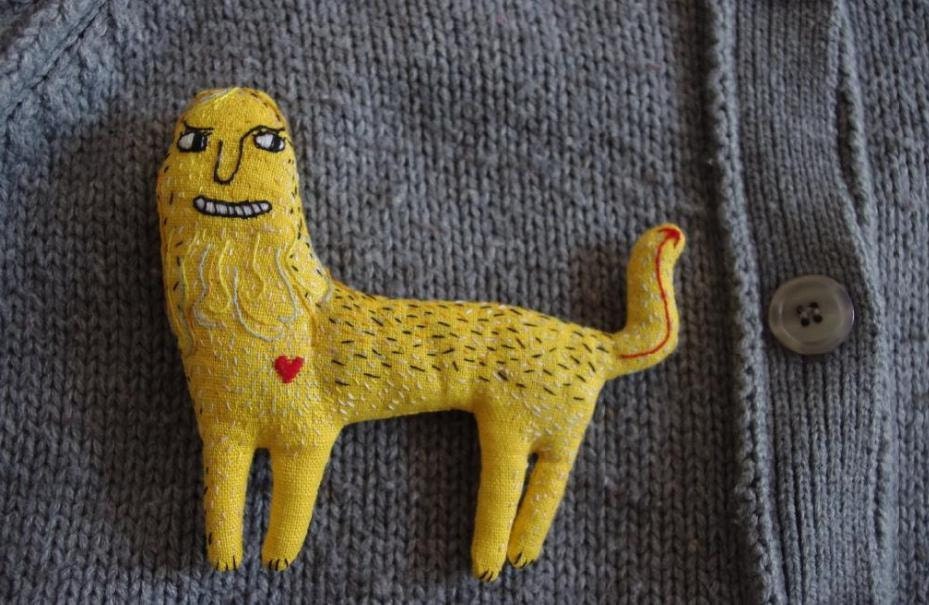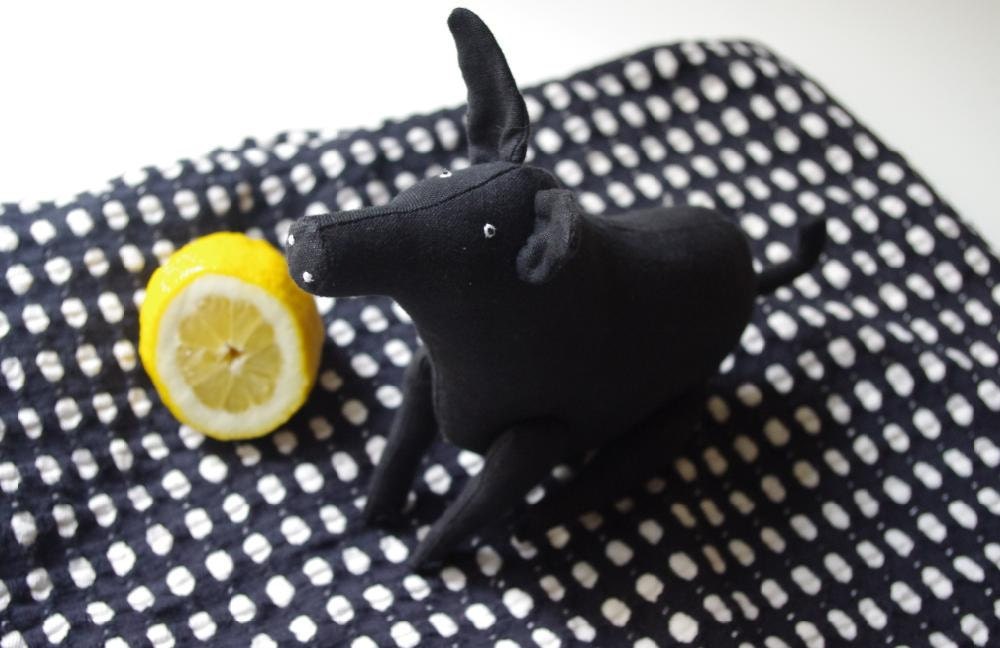 The Black Pig (did I mention that the photos are sublimely styled?!)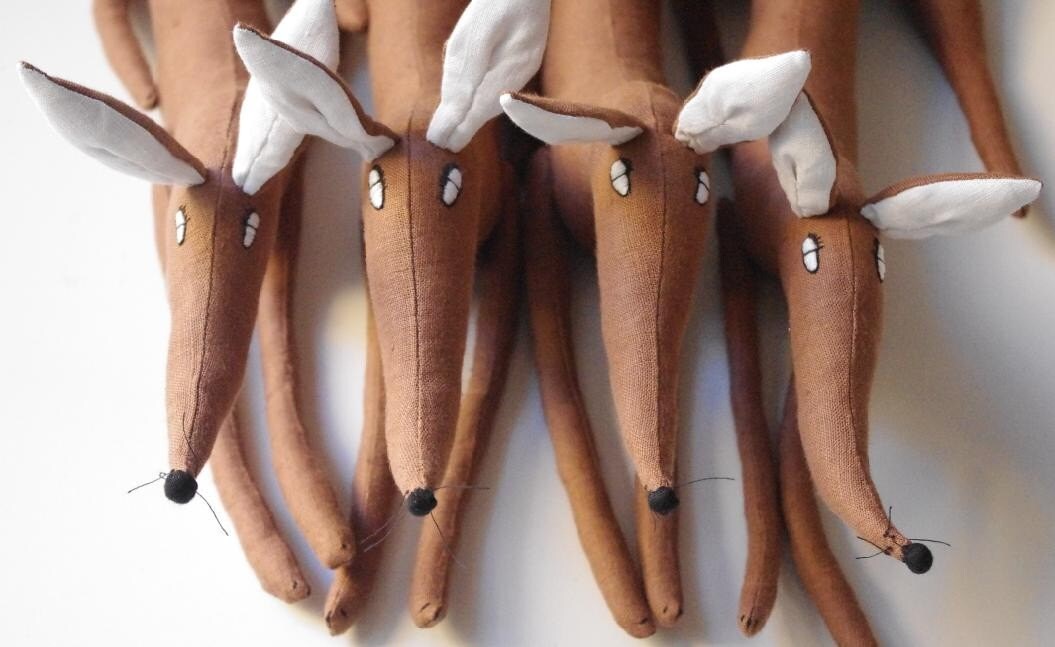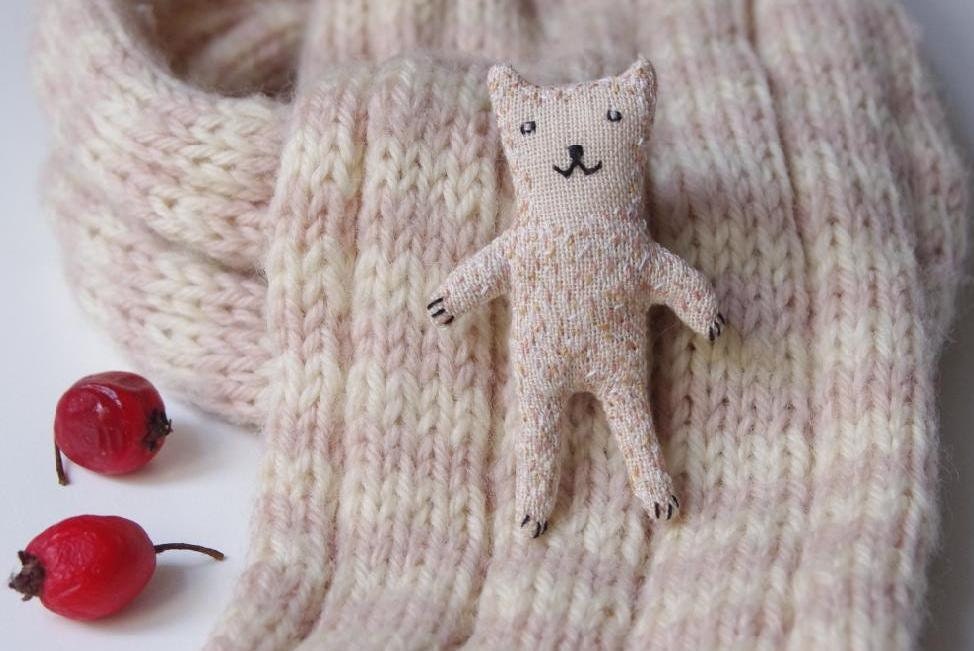 Now quick, go snap these up - the holidays doth approach and I have a feeling these will be fantastic gifts!